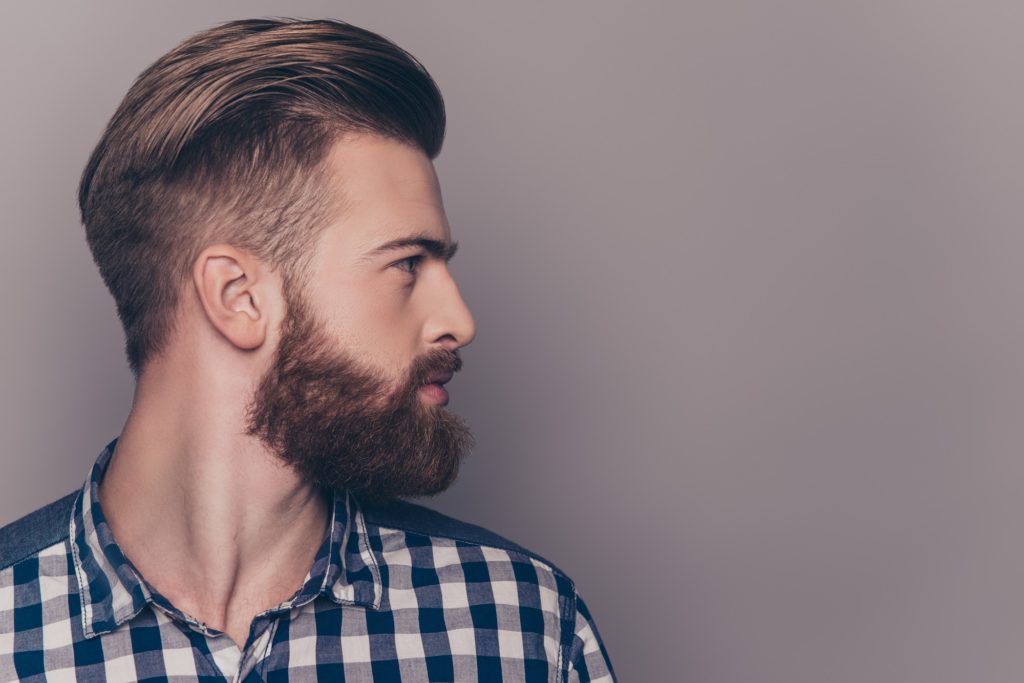 With barbers and hair salons all over Canada shut down for the COVID-19 pandemic, the desire to cut your own hair is real. But check online! Cutting your hair at home is downright risky! Things can go very wrong very quickly and the last thing we want is for you to make a preventable mistake while under all this COVID pressure. If you're still wondering if you should cut your hair at home, here at Everest Barbers in downtown Vancouver we are asking you please, don't do it.
You'll make it harder for your barber in the future
Even small mistakes are hard to fix
Go too short and you might have to shave your head or beard
Straight lines aren't easy
Cutting your own hair is extremely difficult without assistance
Take the opportunity to grow out your hair and try a new style once the quarantine is over. It's easier to experiment when you have extra hair to work with. Use this method to control your extra length:
Focus on the back and sides. Leave the top hair alone.
Start your clippers on setting guard 3 or 4. Don't go too short or it may be harder to blend.
Use the clippers in an upward motion.
Trim the bottom first, moving up about one inch all the way around your head. Switch to the next guard (eg. start on 3 then switch to 4, then 5).
For guard 5 use the clippers on an angle pulling outward from your head.
Back & neck line up: Using the trimmer edge on zero setting, trim each side behind the ear horizontally and then square it, trimming straight along the bottom hair line.
Blend the top hair with the bottom by using a comb on an angle running the trimmer along the comb edge where the two hair lengths meet. (For the extra ambitious: attempt to take half an inch off the top using the same method!)
Trim your front hair with scissors in the middle of your eyebrows, if necessary.
A Part of the Downtown Vancouver Community
We know it can be hard to go without your regular trip to the barber shop. We love seeing all our regulars and love meeting new clients as well, and we miss all of them during this stressful time.
Don't add to the stress by trying to cut your hair at home. Give yourself a break and let Everest Barbers in Vancouver take care of everything once the quarantine is lifted. We'll have you feeling fresh and new with trending looks or the classic styles we're known for.