Style Your Facial Hair with a Beard Trim in Vancouver
Facial hair has made a roaring comeback in the last few years and we at Everest Barbers could not be more excited. More beards and mustaches mean more opportunity for us to keep them looking fresh. Don't let a shaggy, unkempt beard bring down your style. Let our experienced barbers shape and trim your beard into the perfect match for your face. We use a combination of trimmers and straight razor techniques to create a clean profile that is hard to beat.
Not only can we offer trimming and shaping, we can integrate your beard seamlessly with your haircut. Want to try something new? Feel free to ask us for input. We're always happy to help. If you need a beard trim in Downtown Vancouver, there's no better place to go than Everest Barbers.
Beard Shaping and Trimming: $33.33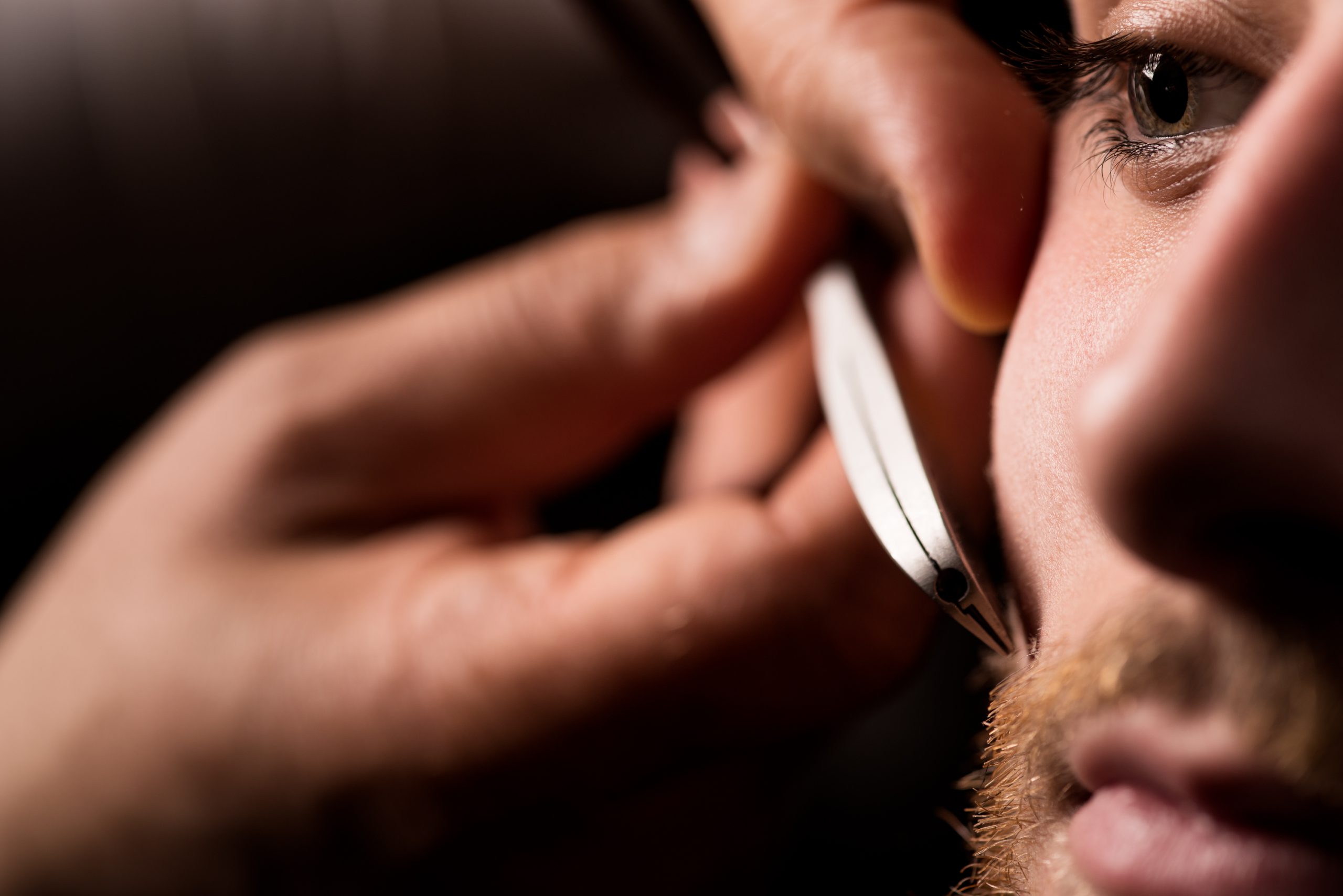 Any man with facial hair should shape it to best suit their face and their personality. Everest Barbers gets the most from your facial hair. Whether you are looking for a simple clean up or a completely new shape or outline, our team of barbers is happy to get you looking your best. You'll notice the difference our soft touch makes and our old world training provides you with a one-of-a-kind experience in our chair. Simply put, at Everest Barbers we know how to treat you right.
Using modern techniques and tools, we can work with you to craft the look you are going for, and maintain that look overtime. Our beard service is the perfect complement to a haircut. Complete the transformation! Clean up your beard as well and you'll be turning heads on your walk to the train.
Are you the kind of gentleman who likes to keep his facial hair trim on a regular basis? Your best bet and a great way to save money is to consider one of our membership plans. With different spend and service levels including specialty amenities only for members, at Everest Barbers you'll find a plan that fits your budget and your unique style.